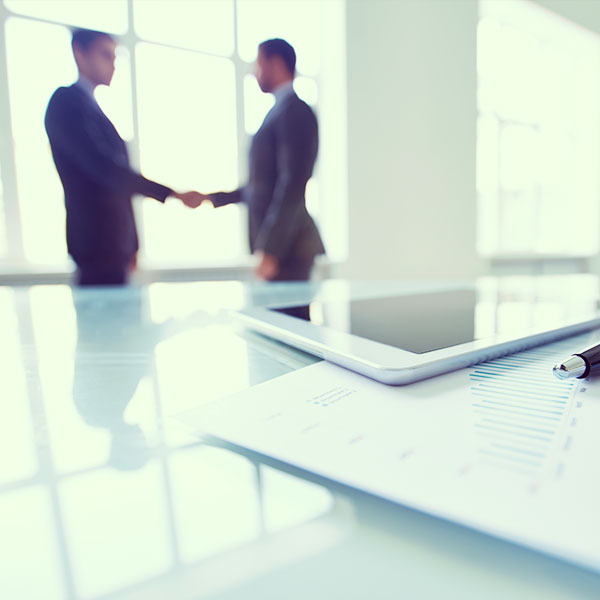 Frydman LLC is a Business Litigation Boutique Law Firm
We pride ourselves on providing our clients with responsive, aggressive and effective legal services. The focus of our attorneys is the attention given to our clients; whether helping reduce the burdens of busy in-house counsel, spending the time to learn the factual nuance of a founder's partnership dispute or crafting a creative and effective plan to litigate an investor dispute.
Frydman LLC proudly maintains its reputation for providing cost effective and tenacious legal services. The firm enjoys longtime client relationships and referrals from some of the largest international law firms because of our intense focus on professionalism and excellence.