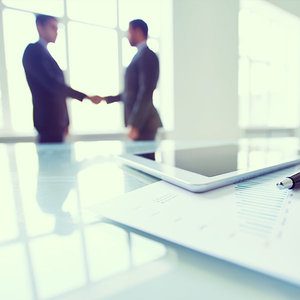 Frydman LLC represents entrepreneurs, companies and their stakeholders, trade partners and professionals in various litigation matters, including those concerning contracts, fraud and other business torts, insurance coverage, restrictive covenants, severance, professional liability, fraudulent conveyance, unfair competition, trade secrets, creditor's rights, lender liability, bankruptcy litigation and judgment enforcement.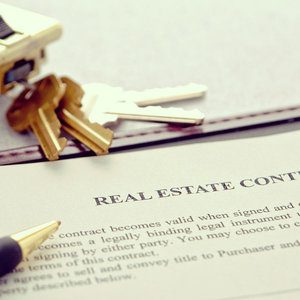 Frydman LLC represents developers, owners, purchasers, contractors, brokers and condominium and cooperative boards in various litigation matters, including those concerning purchase and sale agreements, development agreements, construction contracts, commissions, construction defects and delays, commercial leasing, neighboring landowners, access, mechanic's liens, trust funds, proprietary leases and unit owners.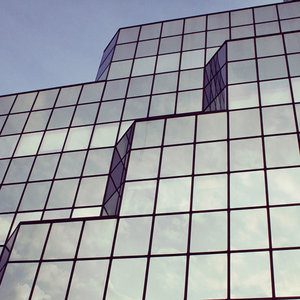 Frydman LLC represents stakeholders in corporations, LLCs, partnerships and other entities in various litigation matters, including those concerning "corporate divorces", self-dealing, diversion of corporate opportunities, breach of fiduciary duty, corporate governance, share grants, executive compensation, derivative suits, dissolution, shareholder oppression, securities fraud, class actions, enforcement of governing documents, nondisclosure agreements and restrictive covenants.
FINANCE & SECURITIES LITIGATION
Frydman LLC represents investment funds, managers, banks, registered representatives and finance professionals in various litigation and arbitration matters, including those concerning contract, severance, restrictive covenants, finder's fees, private placements, PIPEs, SPACs, customer complaints and partnership disputes.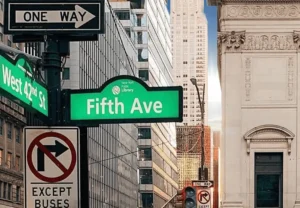 Frydman LLC acts as advisor and outside general counsel to businesses and business professionals in various matters, including contract negotiations, employment agreements, severance agreements, dispute resolution and avoidance, corporate governance and risk mitigation.
Contact Us About Your Particular Case
Please note that any communications with Frydman LLC through this site or otherwise cannot
be treated as privileged or confidential and will not be deemed to create an attorney-client relationship.